Virginia General Assembly


Bills and resolutions from the 2019 General Assembly Session.
Read More...

Virginia Department of Corrections in the News


Safety, Staffing, and Wages.
Read More...

August 2018



| | |
| --- | --- |
| What's New at CWA/NCPSO 2201 | |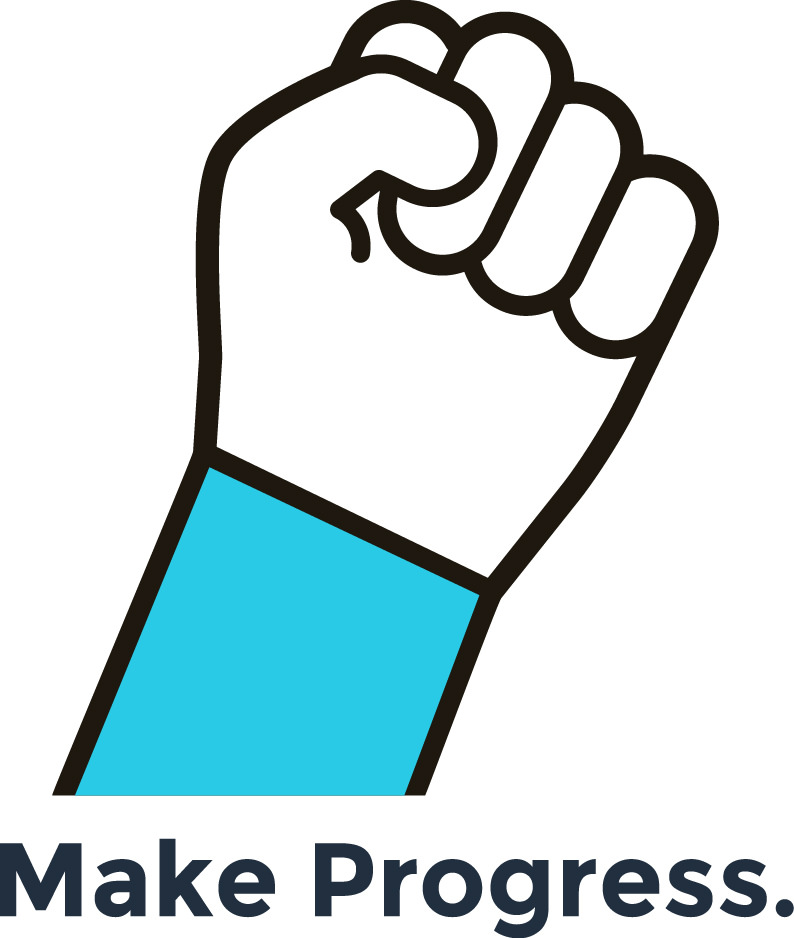 The Procedural Guarantee Act Bill will be signed by
Govenor Ralph Northam on June 19th at 11am. Patrick Henry Building, 1111 E Broad Street, Richmond, VA, in the West Reading Room. For more information and to R.S.V.P. to this important event, please call Don Baylor, Organizer, at 434-637-1152.
NCPSO saw progress in the 2018 General Assembly Session. We have finally gotten passage of legislation that have been seven years in the making. (The Correctional Officer's Procedural Guarantee Act), will give a new system of due process to uniformed correctional Officers when they are the subject of internal investigations. Read More...
Since NCPSO has been added to the Vendor list and given inside access to the facilities, we have talked to a lot of officers and given out a lot of information concerning Senate Resolution #34. Read More...
CVLF Golf Info   Central Virginia Labor Federation Golf Tournament 2014 Date to be determined. Get a team together and come out for a fantastic day of golf and great food/beverages. Read More...
On January 25, 2012 Correctional Officers came to the General Assembly for lobby day. The officers quickly began building relationships with their elected officials and lying a path for coalition building. These men and women represented themselves and their profession with distinction. There were several pieces of legislation of interest. 1. Read More...
Media outlets report that the Virginia Department of Corrections plans to close James River Correctional Center in Goochland County on April 1. The 450-inmate prison opened in 1896 and currently has 160 employees. Read More...
Are you aware of the Senate Study of the staffing levels and working conditions at the Department of Corrections? The study is taking place at the present time. The committee is made up of 5 state senators and 5 citizen members.   SENATE RESOLUTION NO. Read More...
Officers from Greensville, Sussex I&II, Coffeewood, St. Brides, Indian Creek, and Green Rock made their way to the General Assembly on January 25th to lobby their representatives. Now is the time to help take part by becoming a member of the National Coalition of Public Safety Officers. There are positive changes being made for Corrections Officers in the General Assembly Read More...
Larry Cohen, President of CWA addresses Unions from around the Nation in Washington DC. NCPSO is the law enforcement sector of CWA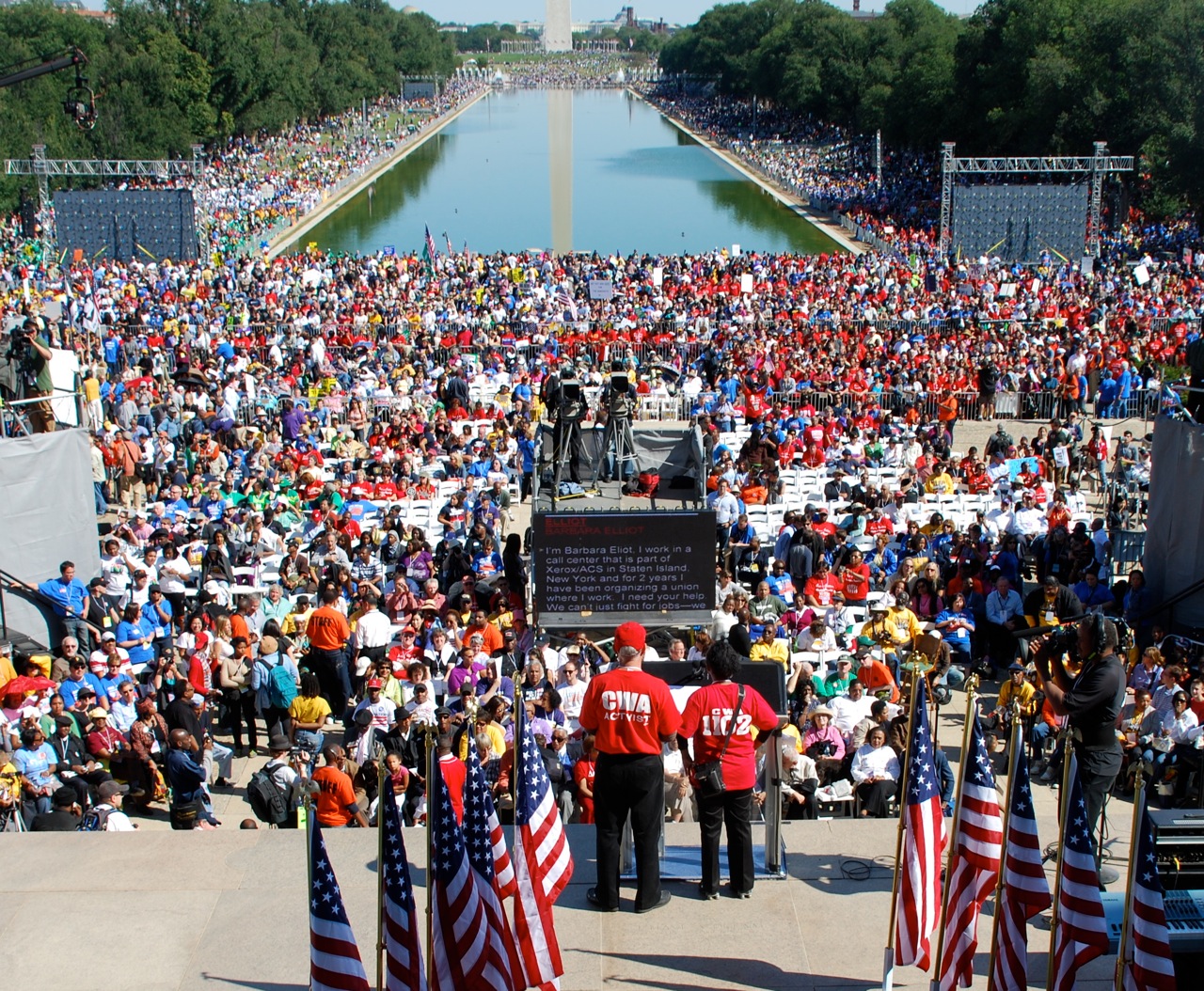 NCPSO Virginia Chapter
Mission: A National coalition dedicated to the empowerment, protection, and professional treatment of correctional officers drawing strength from over 700,000 union members nationwide.
Read More...