SAVE THE DATE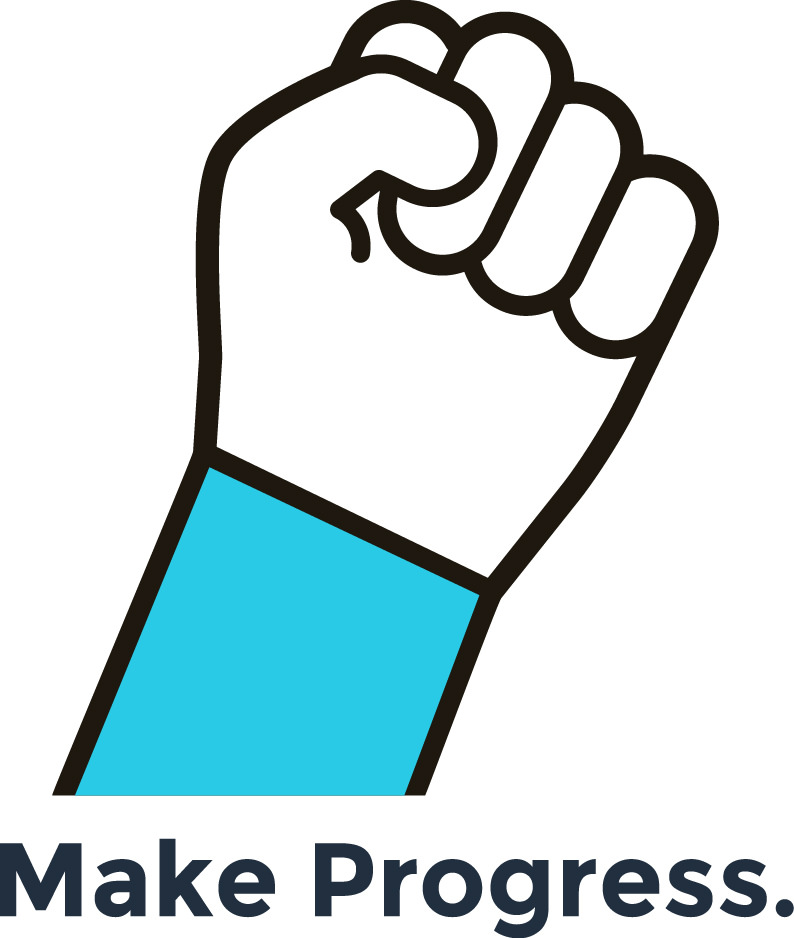 The Procedural Guarantee Act Bill will be signed by
Govenor Ralph Northam on June 19th at 11am. Patrick Henry Building, 1111 E Broad Street, Richmond, VA, in the West Reading Room. For more information and to R.S.V.P. to this important event, please call Don Baylor, Organizer, at 434-637-1152.
Monday, May 7, 2018
Click on the Link to see the news report. Channel 13 News Report - May 7, 2018
13 NEWS NOW SPECIAL INVESTIGATION
Click on the link above to see the Special Report.
Don Baylor, Organizer spoke with Laura Geller with 13NewsNow about the staffing situation in Virginia's prisons.
NCPSO News Letter
For your information, heres the first volume of the 2018 NCPSO News Letter. We did have progress in 2018.
Town Hall Meeting
On June 16, 2016 NCPSO hosted a town hall meeting. This meeting brought together State officials and Officers to talk about the pressures of the job and the problems in trying to make a carrer in the DOC. Honored guests at the meeting included the Honorable Brian J. Moran (Secretary of Public Safety and Homeland Secruity) and the Honorable Roslyn C. Tyler (State Delegate for the 75th District). Representatives from the Department were Eastern Regional Manager George Hinkle, Easter Reional Director Gregory Holloway, Malcom Taylor from Cummunity Corrections and Department of Corrections HR Director Mr. Joseph Walters. Among the issues discussed at the town hall included a need for a fairer compensation structure, staffing levels, proper equipment, Fair treatment of staff and more training opportunties. Thank you to the officers who attended and made their voices heard. The turnout was great and made an impact! If you were unable to attend make sure to watch for events like this in the future.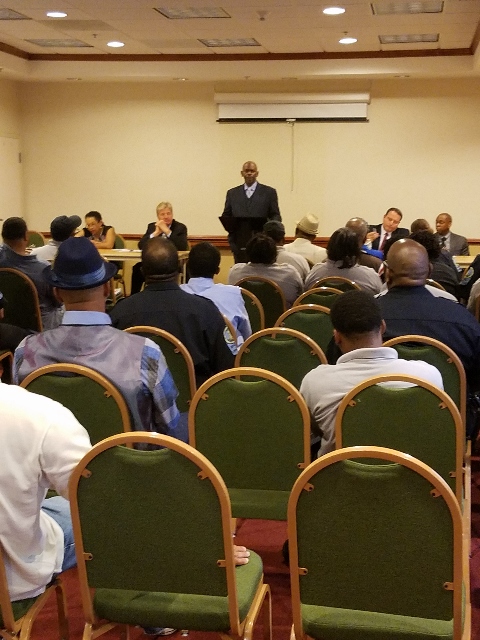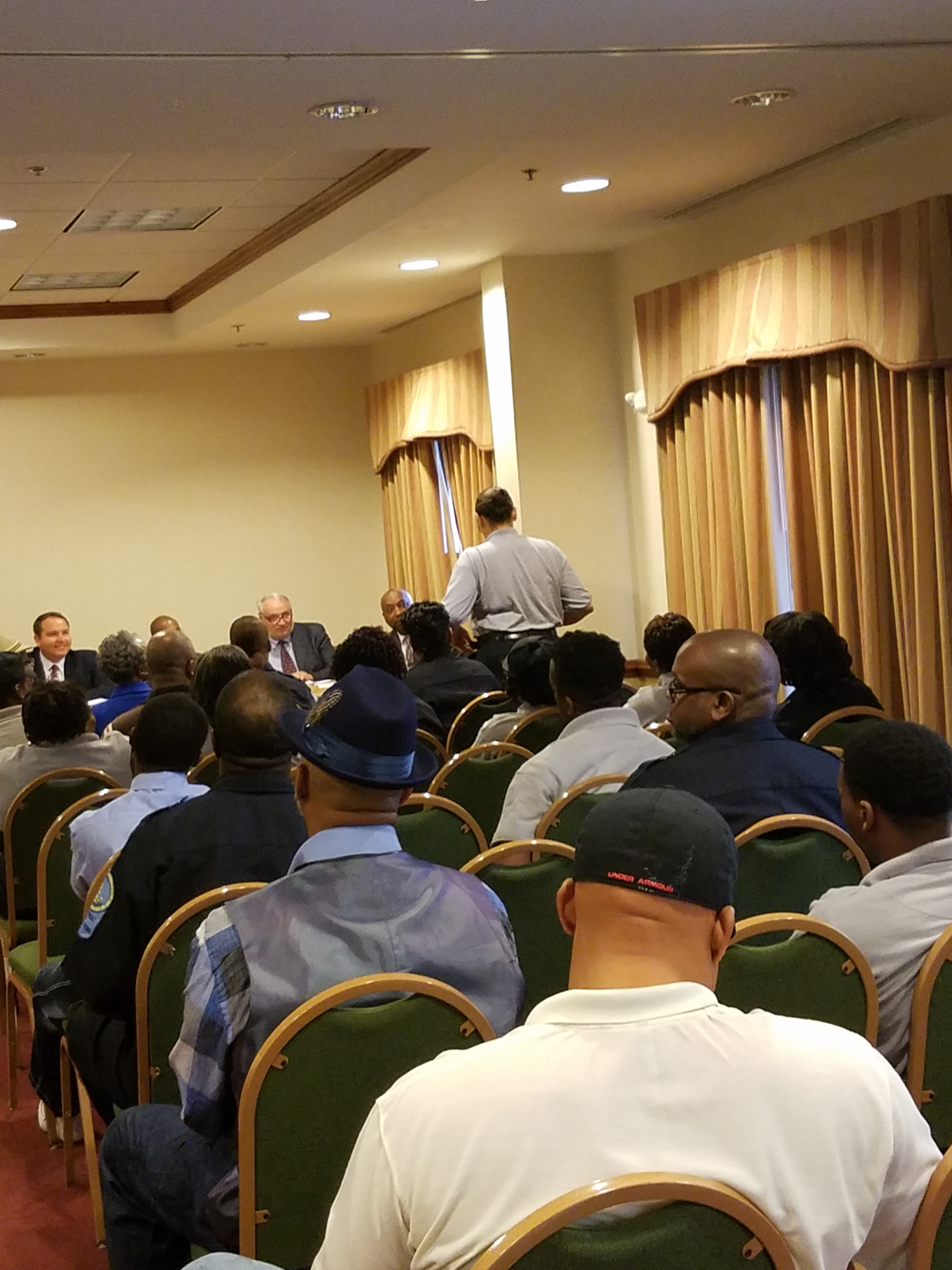 2016 General Assembly
The 2016 General assembly session showed why correctional officers have to be engaged each and every session. Each year we move the needle a little further toward the goal of improving working conditions and salary structure for Virginia's uniformed Correctional Officers. The 2016 session saw the Correctional Officers Procedural Guarantee Act move further that any previous session.
Read More...
Download:

Having fun making a difference.jpg
Senate Finance Meeting


.
Read More...

Senate Meeting


Are you aware of the Senate Study of the staffing levels and working conditions at the Department of Corrections? The study is taking place at the present time. The committee is made up of 5 state senators and 5 citizen members.   SENATE RESOLUTION NO.
Read More...