January 25th 2011
Officers from Greensville, Sussex I&II, Coffeewood, St. Brides, Indian Creek, and Green Rock made their way to the General Assembly on January 25th to lobby their representatives. Now is the time to help take part by becoming a member of the National Coalition of Public Safety Officers. There are positive changes being made for Corrections Officers in the General Assembly.
This year House Joint Resolution 596 passed the Virginia General Assembly Designating March 16th, in 2011 and in each following year, as Corrections Officer Day in Virginia. With your hard work on this years lobby day and staying in contact with your legislators made this recognition day a reality.
Every year your voice at the General Assembly will only get stronger.
Lobby Day 2010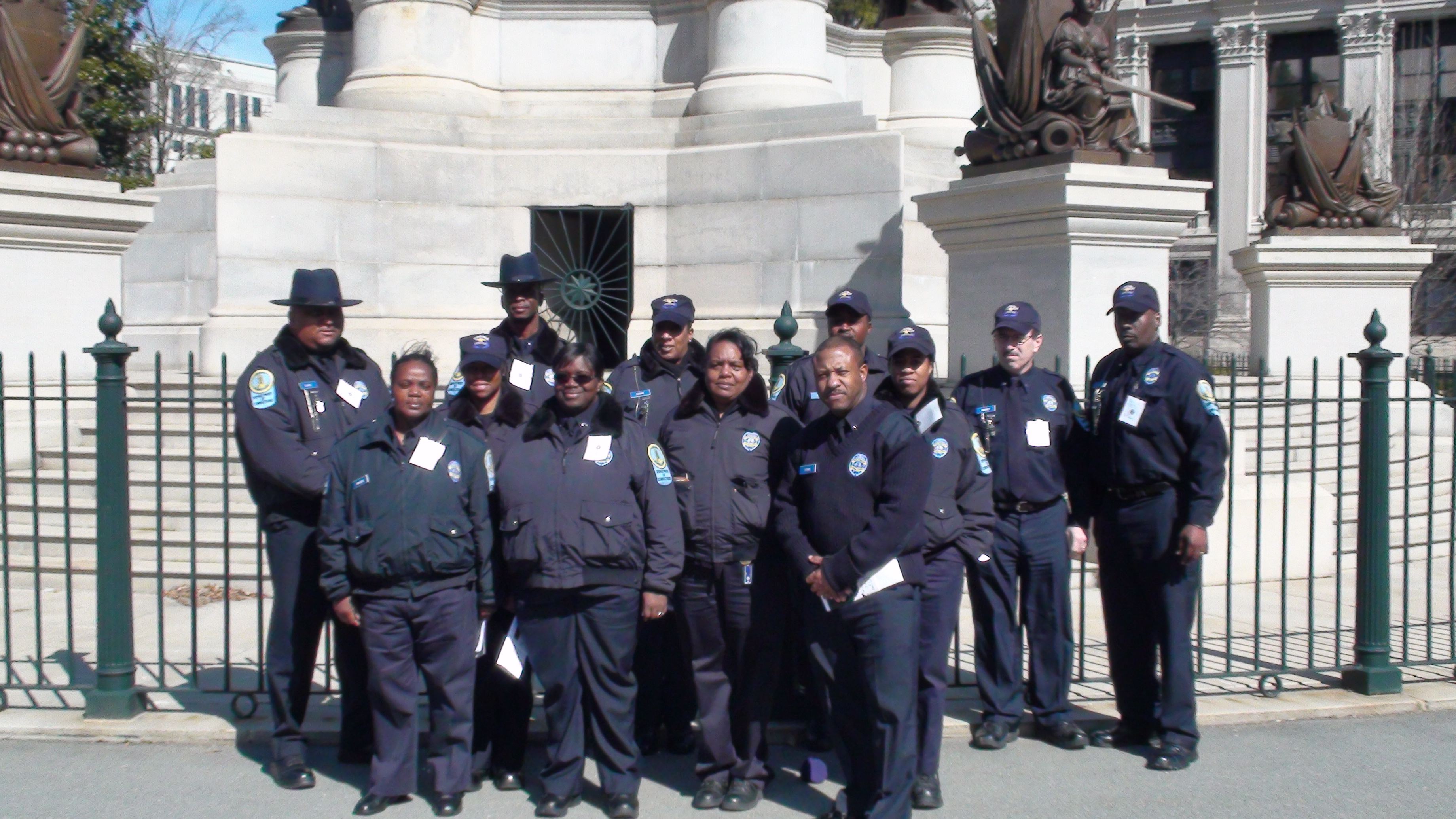 Lobby Day 2011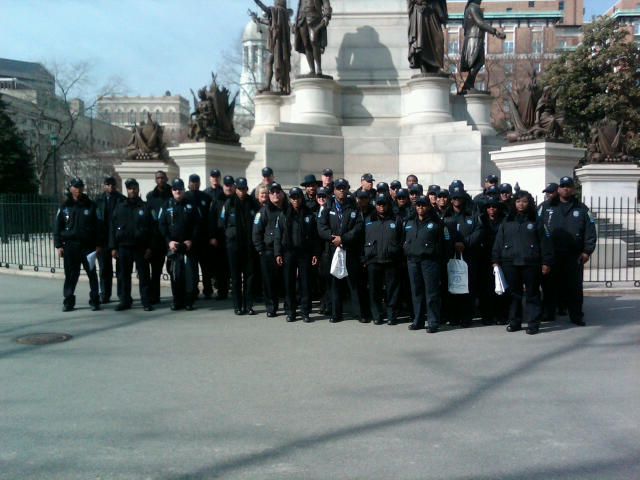 More Information:
Corrections Officer Day